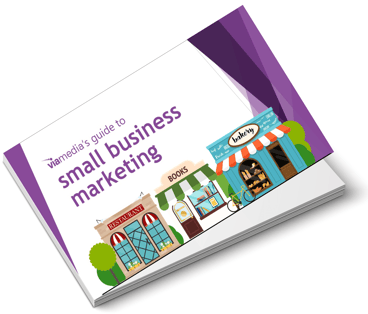 With all the marketing platforms available today, creating a marketing plan for your small business can be overwhelming.
This Guide to Small Business Marketing gives you the basic steps necessary to:
Identify Your Marketing Goals
Brand Your Business Online
Engage Your Customers With Social Media Marketing
Evaluate Paid Advertising Opportunities
Download the FREE Small Business marketing guide today.
Get marketing tips delivered directly to your inbox.
Recent Posts You Might Be Interested In