Research studies show that brands are seeing results when they integrate their campaigns across different channels. A study by Gartner Research found that "Campaigns integrating 4 or more digital channels outperform those using single or dual channel campaigns by 300%."
Download the checklist to get started today.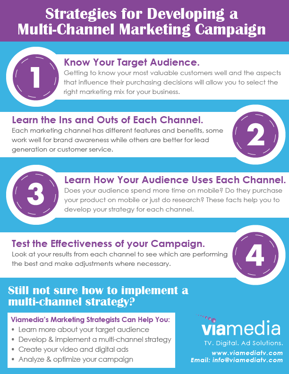 Get marketing tips delivered directly to your inbox.
Recent Posts You Might Be Interested In